Czech Brewing Ingredients, Expertise and Equipment
Introducing Czech Wines to the Canadian Market
Beer is made from just four ingredients: Hops, Malt, Yeast and Water.
Then "the rights" enter the picture – the right recipe, the right brewing method, the right equipment, and the right expertise. All of these "rights", paired with "the right" ingredients, enable brewers like you to craft excellent, drinkable beer.
At Bines and Vines, we'll provide you with all "the rights" you need to reach your brewing goals, particularly when it comes to brewing Czech lager. Czech lager is trending globally for good reason. It's not too hoppy. It's very refreshing. And it's highly drinkable.
It's also a fairly "technical" brew known to be a bit unforgiving. To counter this, we can pair you with Czech brewing experts who are keen to collaborate with you, sharing their knowledge and expertise. Why would they want to do this? They are hoping you'll be equally forthcoming, sharing your insights and expertise when it comes to brewing beer styles they want to perfect, such as Stout, IPAs, Sours. 
New Wines from an Old World
The Czechs have been making wine since Roman times when the first white varieties, Welschriesling and Grüner Veltliner were planted in the Mikulov sub-region of Moravia, close to the Austrian border. Pinot Noir arrived with French Monks in the 13th century and also flourished. Today, 30 years after the fall the of Communist regime, Czech winemakers are returning to the global marketplace with world-class wines with a focus on Organic, Low Intervention, Natural styles brought to life using traditional and modern wine-making methods.
In additional to well-known varieties such as Sauvignon Blanc, Pinot Noir and Gewurztraminer, the Czechs also grow several unique red and white varieties, providing wine enthusiasts with something new and different to try. Cabernet Moravia (red) and Palava (white) are two examples of unique varieties worth trying. All wines selected for import pair perfectly with Canadian cuisine.
Need a quick wine label translation guide to help when shopping in your local Liquor Store? Click here to download a Czech to English Varietal Guide.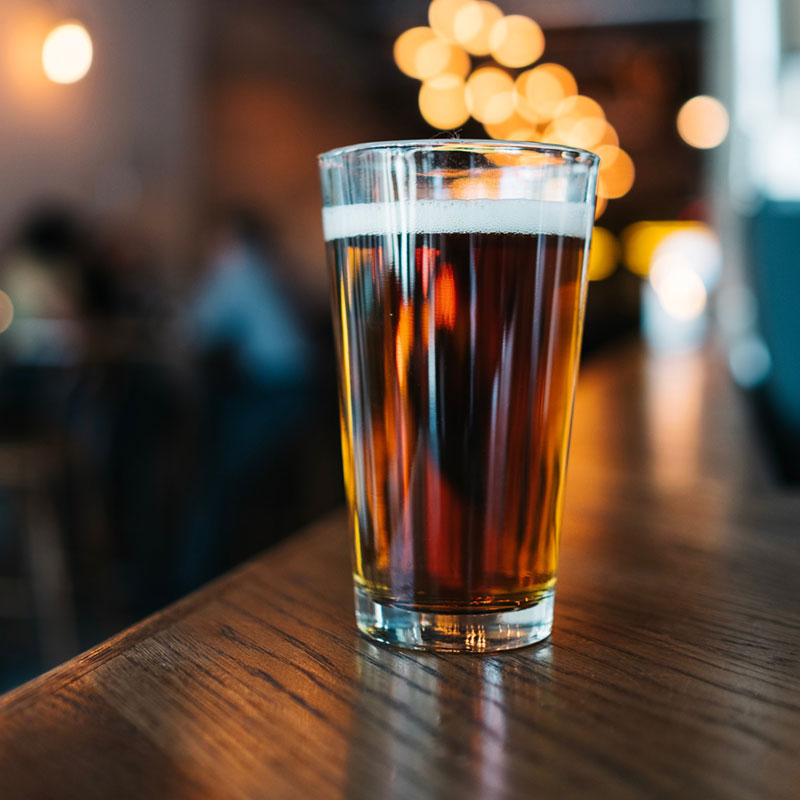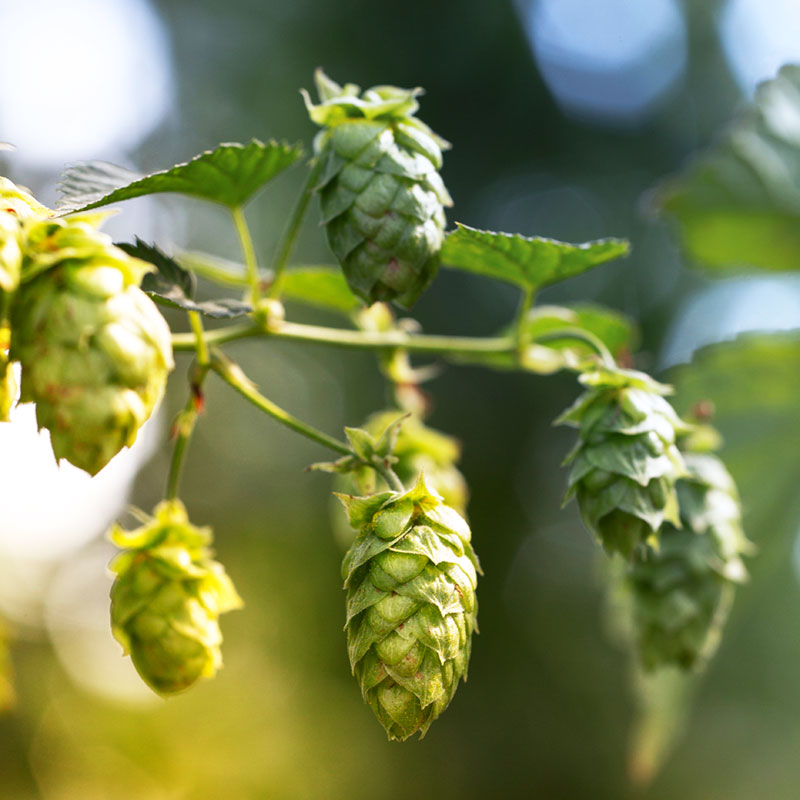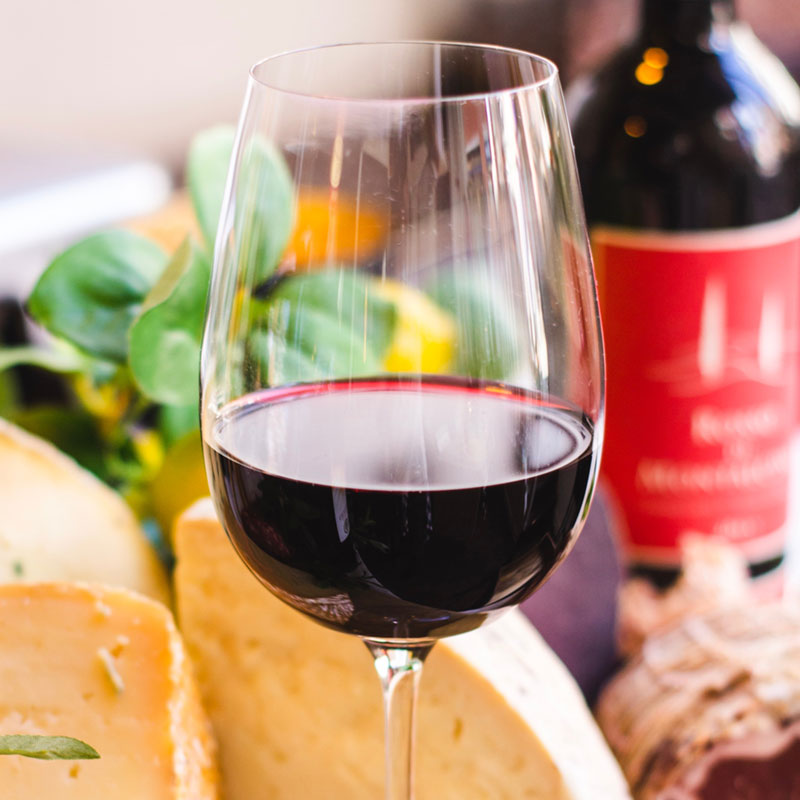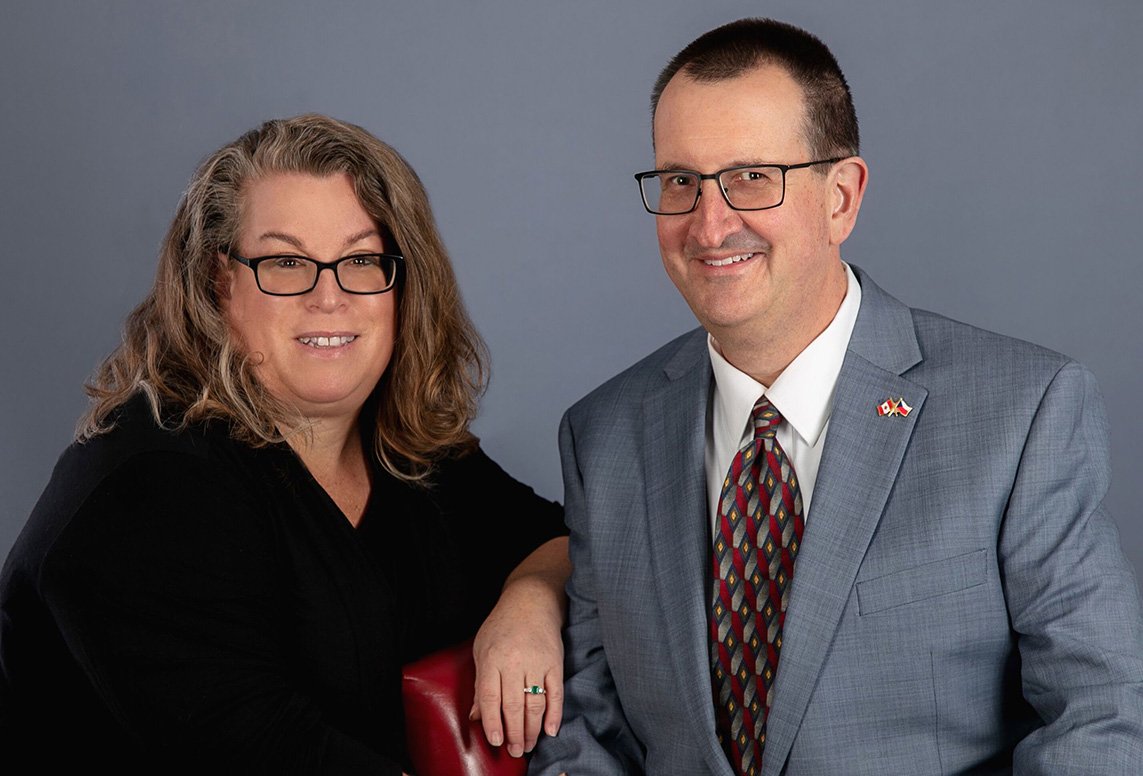 We're John and Brenda Steinsky from PEI. John is a proud first-generation Czech Canadian. Since May 2018, he has served as an Honorary Consul for the Czech Republic in PEI and New Brunswick, also covering Nova Scotia and Newfoundland in an "acting" capacity. In addition to providing consular services to Czech nationals in these provinces, John was keen to promote "economic diplomacy" with Atlantic Canadians, by sharing Czech goods and services they otherwise might not have access to.
Beer and wine seemed like good fits given the proliferation of craft brewing in the Maritimes and local interest in "new old-world wines." Czech wine is often described as "the best wines you've never heard of." We're hoping to change that!