Lindr Beverage Dispensers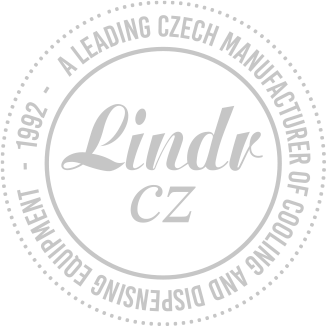 What makes these highly portable beverage dispensers so revolutionary?
Lindr Dry Coolers have built-in refrigeration, eliminating the need for Kegorators or Jockey Boxes.
The Lindr name is synonymous dry cooler systems around the world. Now, they are available in Canada from Bines and Vines Czech Imports.
Simply plug it in, turn it on, connect it to your keg and you're pouring chilled beverage in 10 minutes. No ice. No jockey box. No Kegorator. No waiting.
Built-in refrigeration coils ensure your beverage is always served at the correct temperature. The units are lightweight with a small footprint, making them the perfect fit for weekend, outdoor or popup events. Machines also provide excellent "backup" service should your stationary taps go down.
Suitable for beer, cider, wine, water, kombucha, mixed cocktails, lemonade, nitro coffee, iced tea – you decide.
A full line of machines is available for Home Use, Mobile Events and Commercial Applications.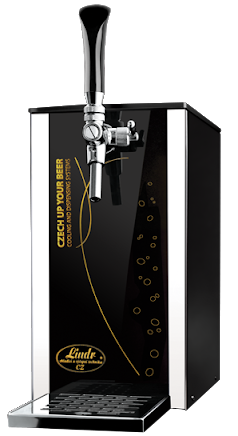 Pygmy Exclusive 25K
The Pygmy Exclusive 25K is perfect for home use. Whether it's for the "cave" or home gatherings, this one or two-tap unit serves up to 25 litres of chilled beverage per hour.
Kontakt Series machines provide larger outputs, making them perfect for gatherings such as parties, catered events, beer or wine shows.
They can also be used commercially when an "extra" tap is needed. Models come with two taps. A built-in compressor is optional.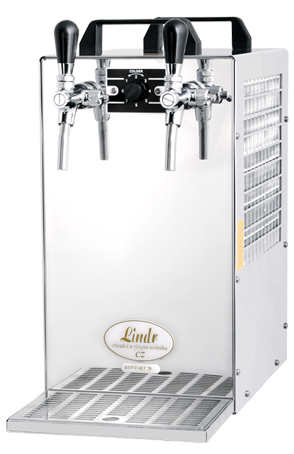 Kontakt 40
Kontakt 40 serves up to 40 litres of chilled beverage per hour.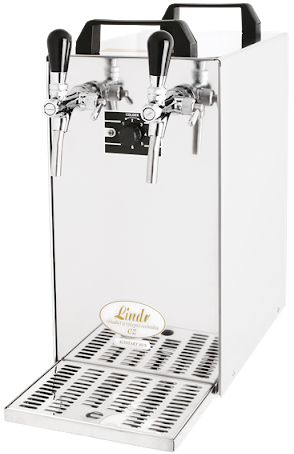 Kontakt 70
Kontakt 70 serves up to 70 litres of chilled beverage per hour.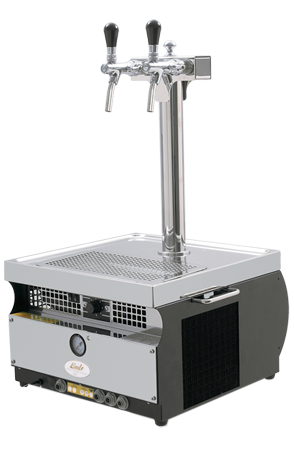 Kontakt 55
Kontakt 55 uses a different design and serves up to 55 litres of cold beverage per hour.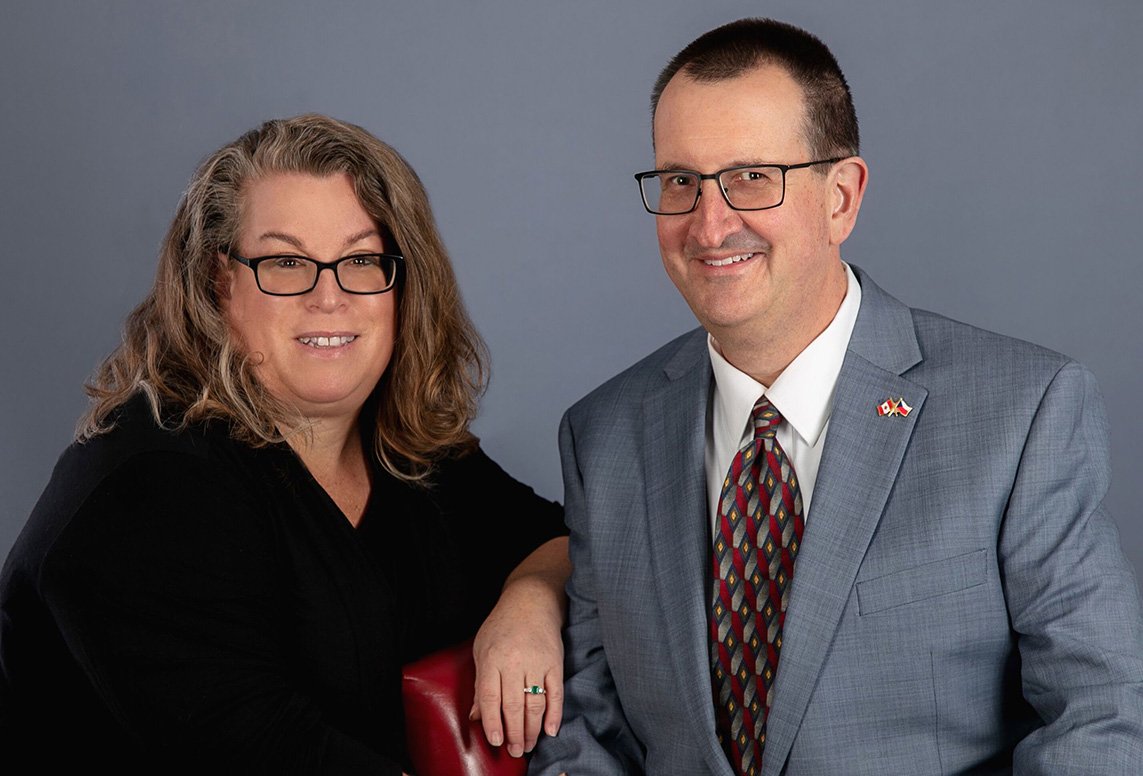 We're John and Brenda Steinsky from PEI. John is a proud first-generation Czech Canadian. Since May 2018, he has served as an Honorary Consul for the Czech Republic in PEI and New Brunswick, also covering Nova Scotia and Newfoundland in an "acting" capacity. In addition to providing consular services to Czech nationals in these provinces, John was keen to promote "economic diplomacy" with Atlantic Canadians, by sharing Czech goods and services they otherwise might not have access to.
Beer and wine seemed like good fits given the proliferation of craft brewing in the Maritimes and local interest in "new old-world wines." Czech wine is often described as "the best wines you've never heard of." We're hoping to change that!