Are you interested in joining us for a wine holiday?
We're organizing a group wine holiday to Czechia and Austria for Spring 2024.
Taste exquisite wines right in the lands where it is made. Spots are limited.
Participant numbers will be limited to ensure optimal interaction with the winemakers and other participants, as well as a chance to take advantage of some of the other outdoor, cuisine and cultural activities all close by.
A professional touring bus and driver will ensure safe travel and wherever possible we will be overnighting close to a cluster of wineries (if not in a winery itself) to experience life in the vineyard as much as possible.
"*" indicates required fields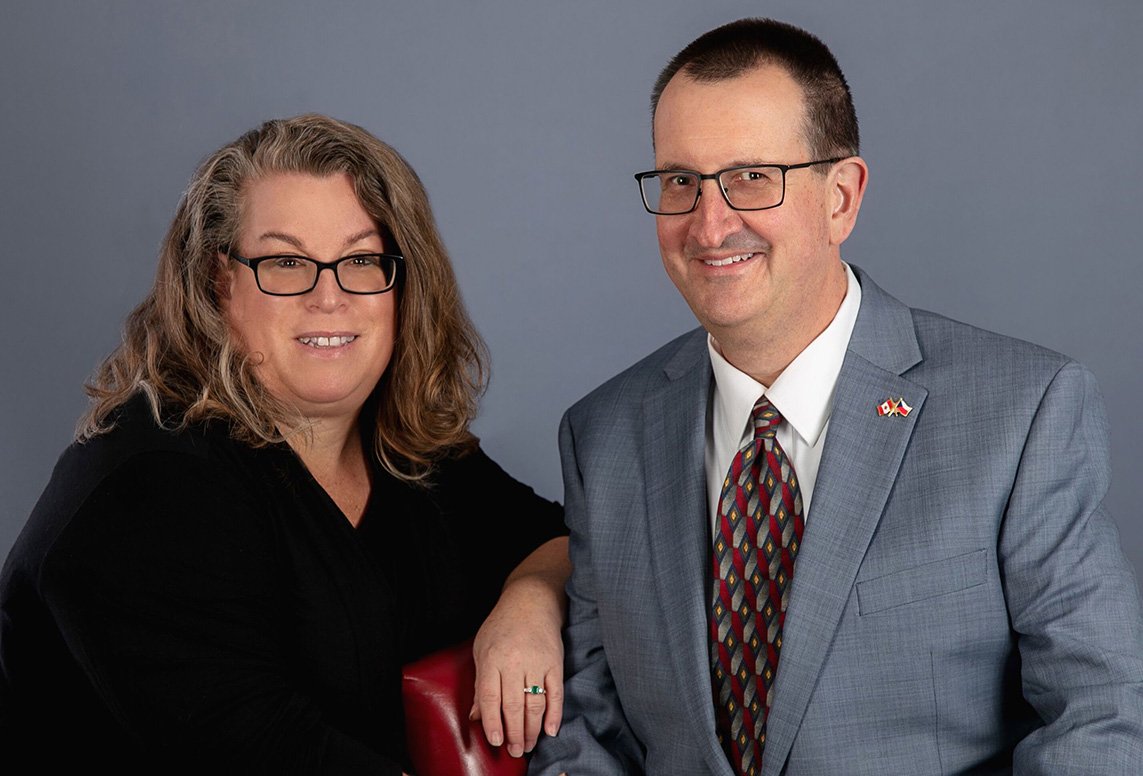 We're John and Brenda Steinsky from PEI. John is a proud first-generation Czech Canadian. Since May 2018, he has served as an Honorary Consul for the Czech Republic in PEI and New Brunswick, also covering Nova Scotia and Newfoundland in an "acting" capacity. In addition to providing consular services to Czech nationals in these provinces, John was keen to promote "economic diplomacy" with Atlantic Canadians, by sharing Czech goods and services they otherwise might not have access to.
Beer and wine seemed like good fits given the proliferation of craft brewing in the Maritimes and local interest in "new old-world wines." Czech wine is often described as "the best wines you've never heard of." We're hoping to change that!